At the December 8th Tanglewood Garden Club Board meeting, President, Jeanie Sweet presented Sergeant Jeff Headley with Academy $100 gift cards to be given to each of the over thirty patrolmen/women that help keep our neighborhood protected and safe. The Garden Club and all residents appreciate the protection they provide, knowing this is a secondary job for them. Below is the thank you note we received from Sergeant Headley.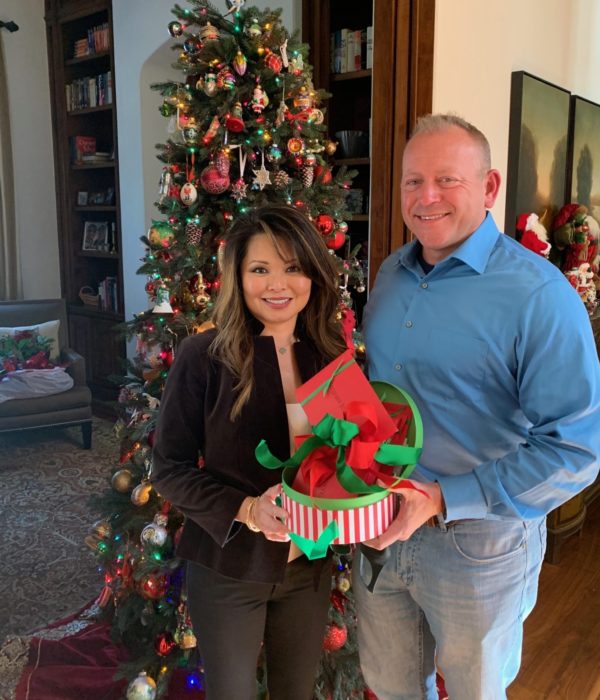 Dear Members of the Tanglewood Garden Club,
I just wanted to send you a note to express my heartfelt appreciation for your generosity and support of the Houston Police Officers that work for the Tanglewood Patrol.
This year has been especially trying and difficult for all of us, especially in law enforcement. Your encouragement provides a necessary reminder of who we truly serve and why the job is worth the sacrifice. Thank you for the encouragement and support!
Detective Sergeant Jeff Headley
Houston Police Department
Tanglewood Patrol Coordinator